In-App
Purchase for Android
An in-app purchase is a feature; using this element, you can purchase our premium version directly from your downloaded app integrating Google pay account.
Step:1
To enable in-app purchases on Android, go to Google Play store settings, tap Authentication, and tap Require Authentication for purchases.
Step:3
Finally, you have to enter your Google password when prompted.
Step:2
Then select one of the three options according to your convenience: For all purchases through Google Play on this device / Every 30 minutes / Never.
Step:4
Also, you can choose another option named 'Biometric Authentication to ensure security as no one can borrow your fingerprints. You can stay protected from accidental in-app purchases from Google Play.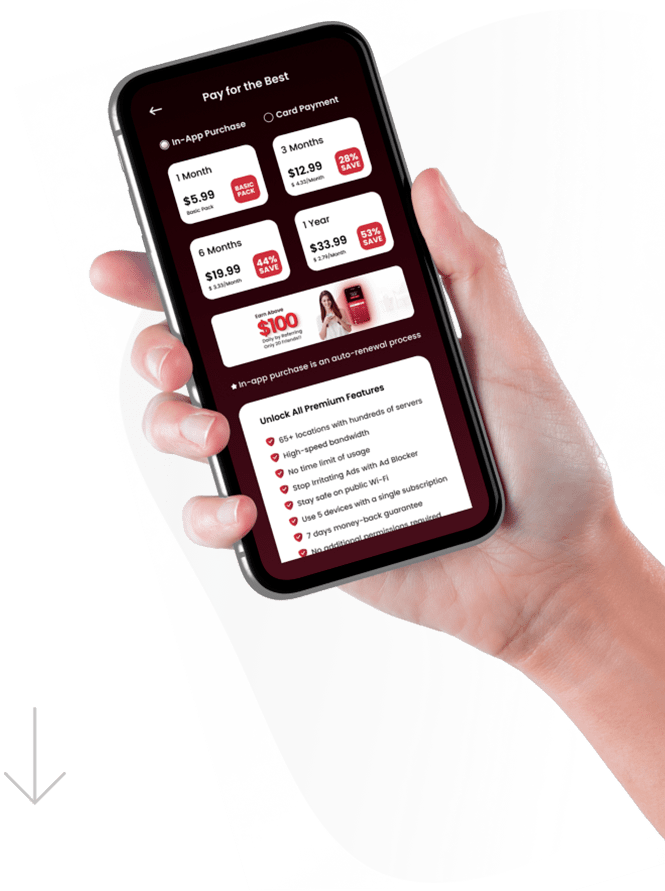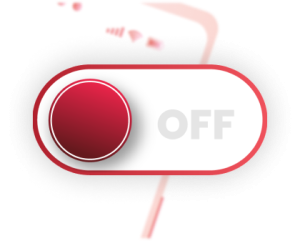 If you activate an in-app purchase, the subscription automatically renews at the end of each subscription duration until you choose to cancel it.
But, if you want to disable in-app purchases on Android, you need to follow the below steps:




Open the
'Google Play Store' app



Select the
subscription you want to cancel



Tap the
profile icon from the top right


Tap
Cancel subscription


Tap Payments & subscriptions
and then Subscription's option



Follow the instructions

Important: Uninstalling the app won't cancel your subscription