Become a Symlex VPN Affiliate
We offer attractive referral commissions for each successful sale driven by an affiliate link. Join one of the most profitable affiliate programs and earn referral commission with the leading VPN service provider.
Symlex VPN is a global VPN network that includes South America, Europe, and Asia. At the same time, it is also available in the USA, Denmark, England and expanding to more countries soon.
We have been the top VPN provider in UAE since 2019.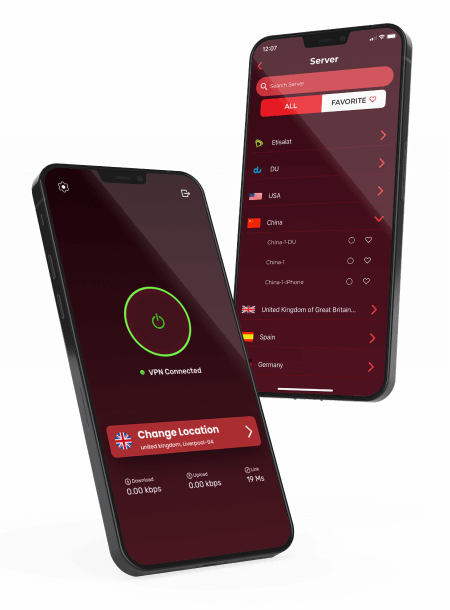 Why Choose to be a Symlex VPN Affiliate?
Symlex VPN is an online VPN service provider with the most demanding features any VPN user can ask for. Currently, we have 6M+ total subscriptions, 300K+ paid subscribers, and over 190K daily engagement!
Along with the robust VPN protocols (UDP, TCP, TLS, HTTP, HTTPS, SSH, DNS, Wireguard, Openvpn, Onenconnect, Anyconnect), we are also providing:
✔️ 65+ locations with hundreds of trusted servers.
✔️ Easy to Use App for all major operating systems.
✔️ Can connect to 5 individual devices with just one subscription.
✔️ Unlock streaming content on Netflix-USA, BBC iPlayer, Disney + Hotstar, Hulu.
✔️Short pricing range which is pretty impossible to get from other providers.
To become an affiliate, simply fill up the below form or email us at [email protected]
We will get back to you soon with more details.